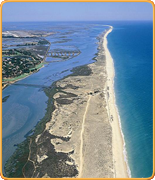 Quinta do Lago
Discover Quinta do Lago and its region's towns, where the quality of life is the first priority. The sun and the local weather are the main factors, and allows production of some rare fruits, vegetables or topsoil vegetable products.


Golf Property / Real Estate For Sale in Quinta do Lago - Quinta do Lago - Portugal
---
Search Portugal Golf
Property For Sale by Towns
---
Sponsored Advertisements
in Portugal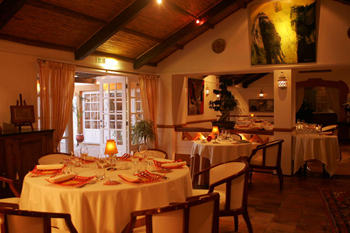 Restaurant Casa Velha
The restaurant Casa Velha is located in one of the most beautiful complexes of golf of Europe, in the centre of Quinta do Lago, close to the doors of Faro.
---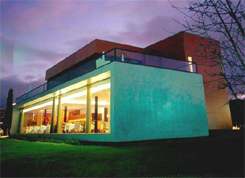 Restaurant Eleven - Lisboa
Este restaurante possui um conjunto de elementos tangíveis que o diferenciam e que assumem uma importância determinante do próprio conceito de experiência proposto aos clientes.
---
Actual Weather in Faro, Portugal:
°C -
Wind : Km/h °
Humidity : % - Precipitation : mm
Clouds : % - Last Observation :

ALGARVE - Quinta do Lago - Fully Refurbished Three Bedroom Townhouse near Quinta do Lago
House - Detached Houses - Golf:
Price: € 650000
Town: Quinta do Lago
Region: Algarve
Country: Portugal
Description:
Located in one of the most sought-after locations around Quinta do Lago, this extraordinary 3-bedroom townhouse in Pinheiros Altos offes an extraordinary opportunity to own one of the little gems close to the Pinheiros Altos golf course.

Completely refurbished in 2016, this lovely townhouse has been brought to modern-life standards and demands of the 21st century.

Kitchen, bathrooms, flooring, lighting and general equipments have been totally replaced and done in a very modern and updated look.



Perfect for a savvy lock up and leave home, this townhouse is also a very interesting investment for the future or to generate rental income abroad, catering for small families or couples and a great getaway for a golfing trip.

A definite must-see around Quinta do Lago!


PAL395
Number of Bedrooms: 3
Living Area: 238 square metres

Air Conditioning

Cable / Satellite (Availability)

ADSL (Availability)

Telephone

Fireplace

Garden

Pool
Fill in the form below to Enquire about
House in Quinta do Lago ref: EMA12970
* Required information.
Sponsored Advertisements in Portugal