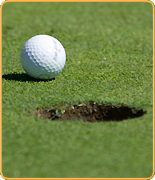 welcome!
There is nothing that will get your mind off everything like golf. They say you get so sore at yourself you forget to hate your enemies.
Golf Courses / Resorts / Real Estate / Property For Sale in - Portugal
---
Search Portugal Golf
Property For Sale by Towns
---

---
Actual Weather in Faro, Portugal:
°C -
Wind : Km/h °
Humidity : % - Precipitation : mm
Clouds : % - Last Observation :

Restaurant Eleven - Lisboa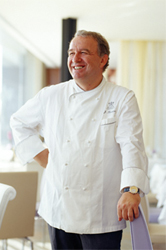 Joachim Koerper has a passion for the tastes, colours and aromas of Mediterranean cuisine and southern European produce. Like all the best things in life, his philosophy is simple: use only ingredients that are locally grown, fresh and natural.

Joachim Koerper's concept. Using only fresh ingredients from the market, he creates menus in harmony with the seasons of the year. His cuisine is luminous and elegant, modern and innovative yet rooted in the traditions of Mediterranean cooking. To accompany his dishes, Eleven has an excellent wine cellar, well stocked with a selection of Portuguese and foreign red and white wines.
Throughout his career Joachim has worked in such renowned restaurants as:

- Girasol in Alicante, which he owned for 10 years (two Michelin stars)
- L´Ambroisie in Paris (three Michelin stars)
- Moulin de Mougins, owned by the brilliant Roger Verge (three Michelin stars)
ect...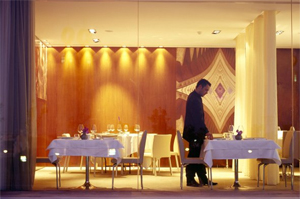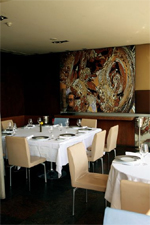 Address: Rua Marquês Fronteira Jardim Amália Rodrigues
1070 Lisboa
Lisboa

Telefone: +351 213 862 211

Email: hedikh@gmail.com

Web site: www.restauranteleven.com


Contact advertiser
* Required information.
Sponsored Advertisements in Portugal
Golf Property For Sale © 2012 - Online Since 2010 - Created by
HeLo