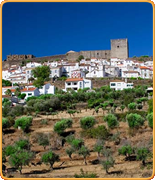 PORTALEGRE
Discover PORTALEGRE and its region's towns, where the quality of life is the first priority. The sun and the local weather are the main factors, and allows production of some rare fruits, vegetables or topsoil vegetable products.


Golf Courses / Resorts / Real Estate / Property For Sale in PORTALEGRE - PORTALEGRE - Portugal
---
Search Portugal Golf
Property For Sale by Towns
---
Sponsored Advertisements
in Portugal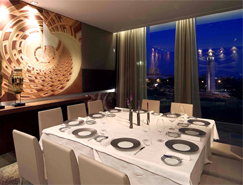 Restaurant Eleven - Lisboa
Este restaurante possui um conjunto de elementos tangíveis que o diferenciam e que assumem uma importância determinante do próprio conceito de experiência proposto aos clientes.
---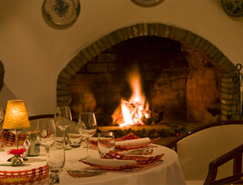 Restaurant Casa Velha
The restaurant Casa Velha is located in one of the most beautiful complexes of golf of Europe, in the centre of Quinta do Lago, close to the doors of Faro.
---
Actual Weather in Faro, Portugal:
°C -
Wind : Km/h °
Humidity : % - Precipitation : mm
Clouds : % - Last Observation :

Golf Property & Real Estate Listings in PORTALEGRE
Price Filters :

No Property for sale found in this location.

Sponsored Advertisements in Portugal